NPO Networking Workshops
Brighter Future has committed to running a series of NPO Workshops that teach practical business skills to those involved in NPOs. These workshops are small and interactive to enable participants the opportunity to not only learn from our expert facilitators, but also from each other. It has been really exciting to see this network grow into a support team that encourages the sharing of ideas, thoughts, and learning. Typical topics covered in these workshops include strategy development, proposal writing, fundraising plans, governance, social media, and branding. This list continues to grow based on the requests and needs identified within our NPO Network. If you are interested in learning more please visit our Facebook Page to see when the next workshop is planned. In the near future, this offering will be expanded to include online workshops to bring NPOs from a greater distance into our network.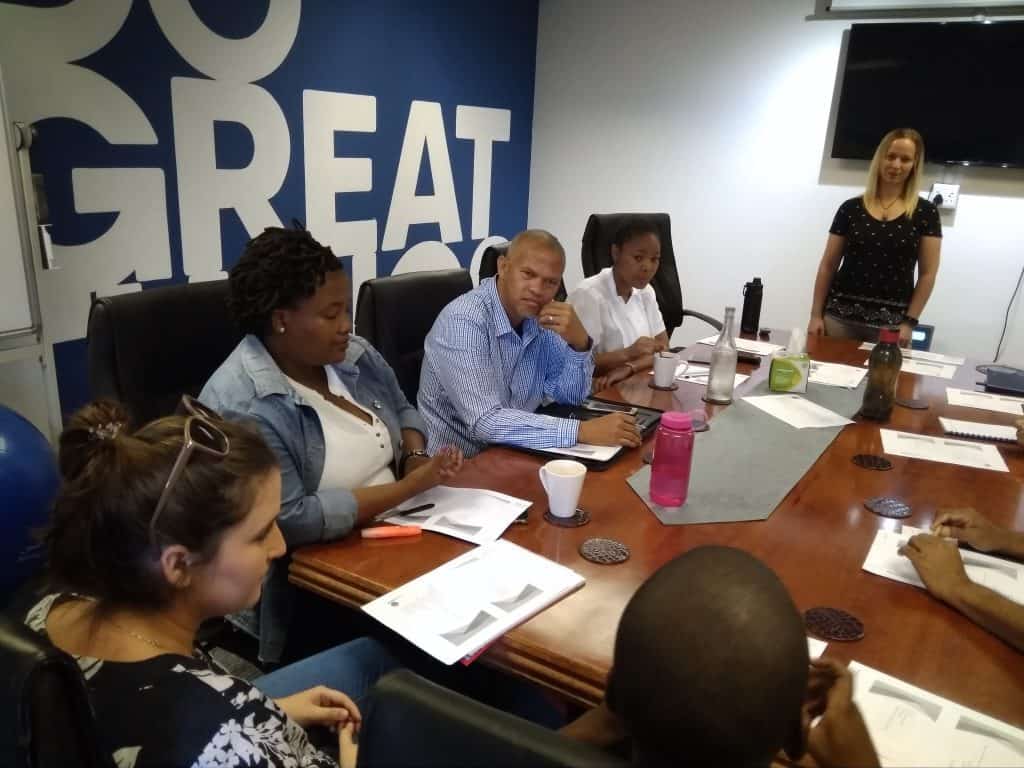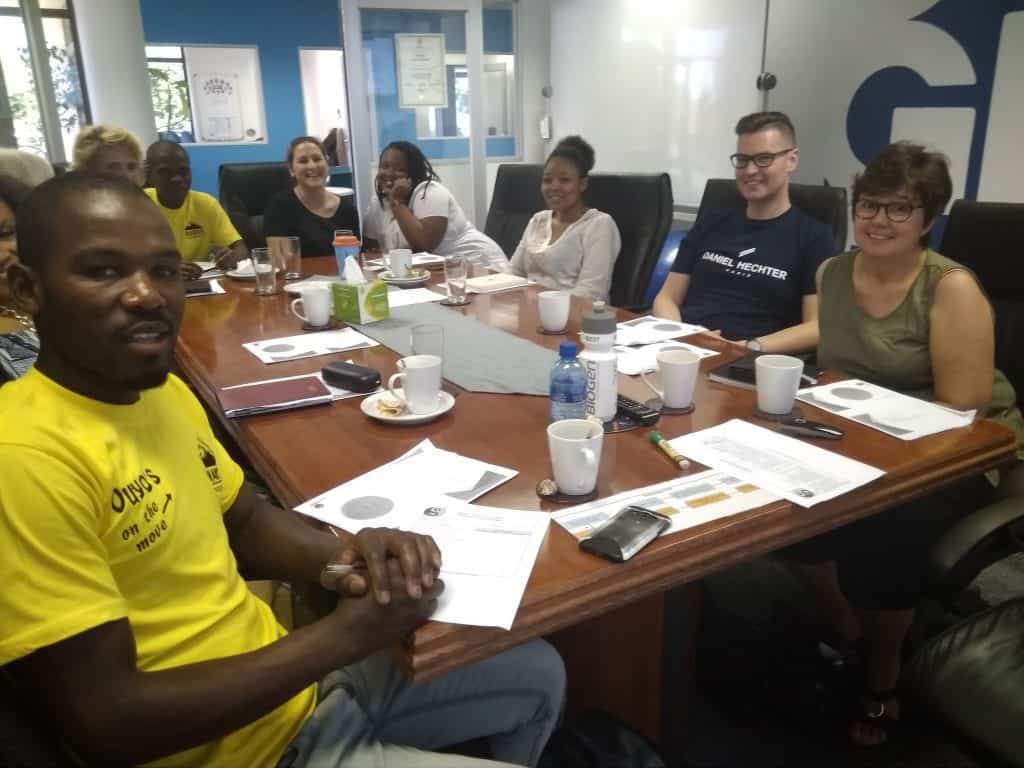 NPO Fundraisers
Brighter Future also chooses two NPOs each year to benefit from specific Fundraisers that we plan in partnership with the NPO to transfer knowledge and skills to these emerging NPOs.
In 2019, the beneficiaries of the this project were the Inanda Trail Running Club and SPCA Amanzimtoti. Brighter Future worked with Inanda Trail Running Club committee to organise a Trail Run that raised in excess of R5 500 towards their club expenses. In addition, we worked with Amanzimtoti SPCA on a crowdfunding project to raise R5 200 towards their sterilisation bills.